Even before the dust settled on the drama of a woman claiming to be the daughter of the late former President Jerry John Rawlings, another 50-year-old woman came up with similar claims.
This time it was Kate Yeboah who exclusively told adomonline.com in a phone conversation that she was Rawlings, whom most people didn't knows about.
According to Kate, her mother met the late former president at Bremen Asikuma, where she lives, which resulted in romantic relationship and eventually they gave birth to her.
Kate said she later lived under the care of her aunt and husband, who is a military officer, her birth mother had difficulty caring for her because she was single.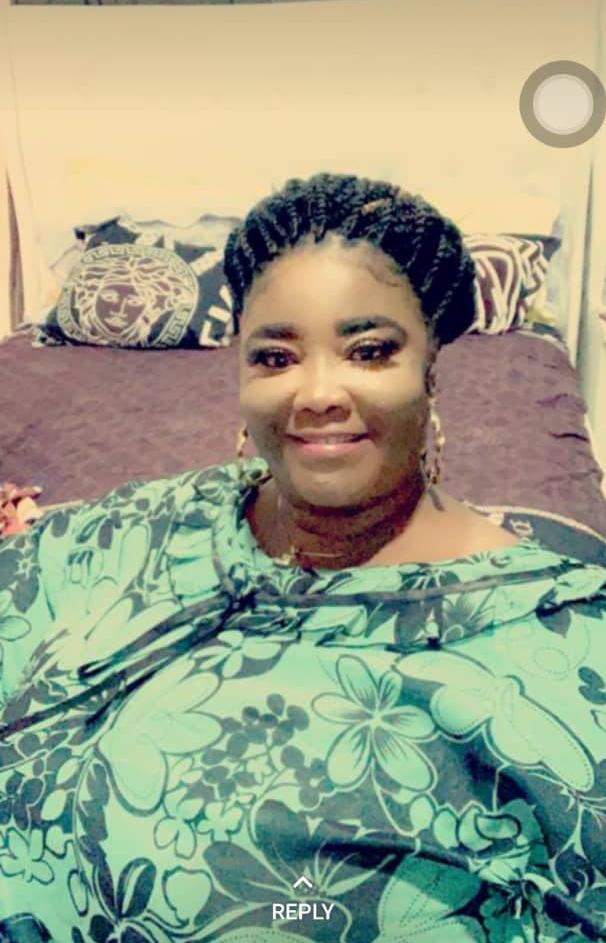 Her guardian used to call her zanator, which sparked her curiosity and her subsequent decision to carry out further investigations.
Her investigation, she said, went to her guardians, who admitted that she was born to Jerry John Rawlings and her mother.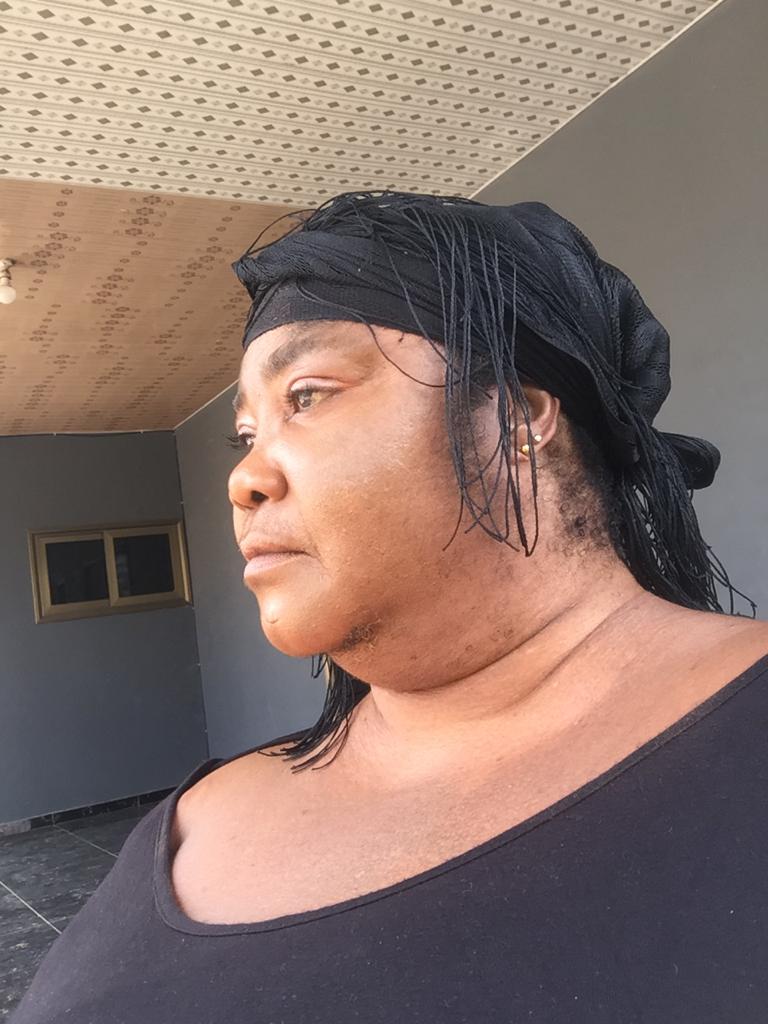 According to her, her mother once fainted when he heard the name Mr. Rawlings, which sparked his curiosity and after further investigations made her mother admitted that Mr. Rawlings is her father.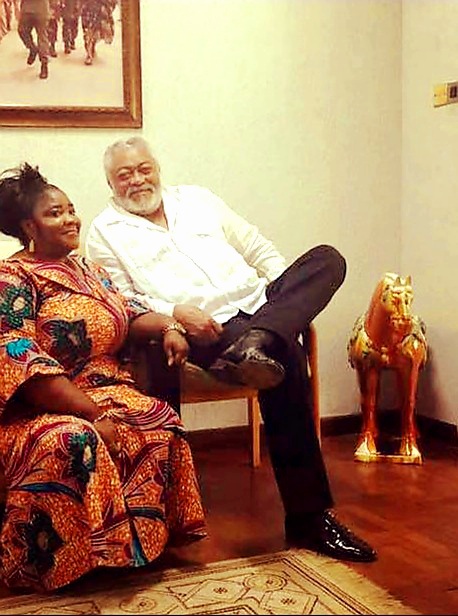 Kate said that after the confession she built and developed a father and daughter relationship with the late former president.
According to Kate, she had several private conversations with Mr Rawlings during a visit she had with her children to the late Former President Rawlings.
He also hints at the text messages he exchanged with the late statesman as proof of their connection and conversation, messages he says he will keep forever.
Kate Yeboah poses for a photo with the late former President Rawlings
On why she waited for Rawlings' death before telling her story, Kate said she needed to keep her relationship with "further away" a secret because she wasn't sure how her immediate family would receive the news.
The famous daughter, who also posted her exclusive photo on adomonline.com, said the late former president made up for lost time by paying for her children's expenses and caring for them until her death last November.
Kate is the second woman to claim to be the late Rawling's late daughter as Abigail Mauthor Rawlings. 52 also made a similar accusation hours earlier.
Please follow and like us: