A strong able bodied young man who was supposed to do decent job was caught stealing  a mattress and generator allegedly after he broke into a house when the inhabitants have left for church service in Delta State, Nigeria.
He was actually caught by the youth of Oghara, Ethiope West Local Government Area of Delta State, Nigeria. And later handed him over to the Police for further investigations allowing the law to take its course.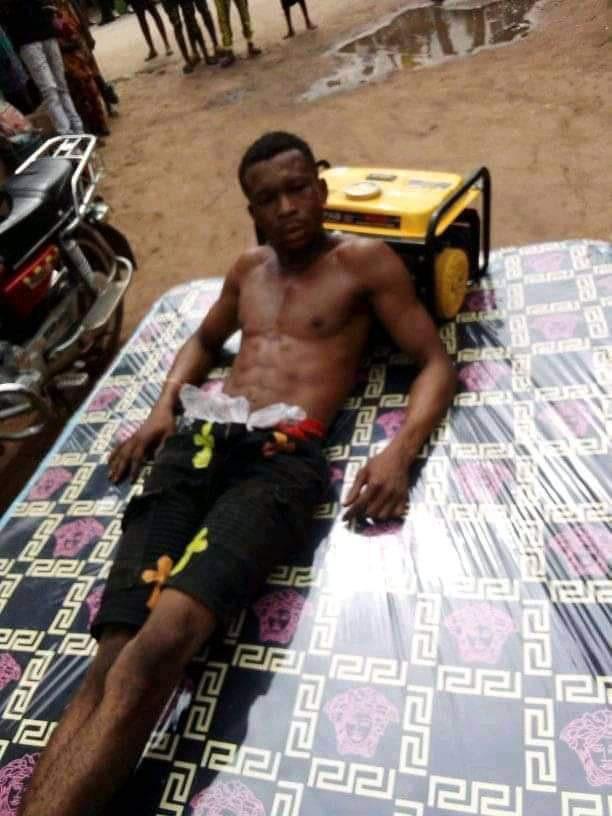 The youth of the place actually forced him to take pictures of the items he stole as you can see above and then in the featured image.
Social vices keep increasing in Africa probably owing to poverty and inadequate employment for the youth. However, it should naturally not be yardstick to social vices. It is high time governments of Africa work on solving these consistent challenges.
Please follow and like us: