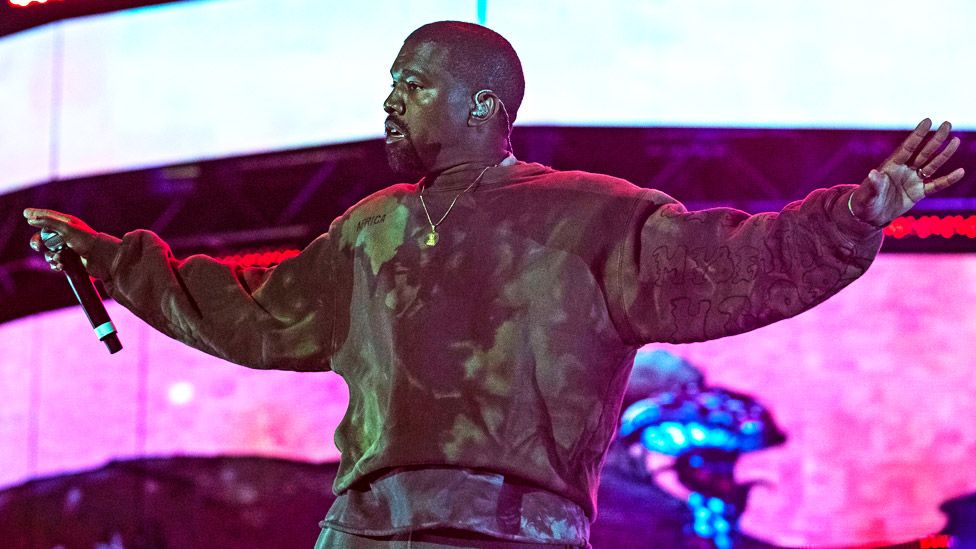 The 44-year-old previously said that the new name not only stands for his current name, but also has religious meaning to him.
"I believe that 'Ye' is the most common word in the Bible and means 'you' in the Bible," West said in 2018 while talking to radio host Big Boy about the album's title.
"So I am you, I am us, this is us. It goes from Kanye, meaning the only one, to just you – as a reflection of our good, our bad, our confusion, everything."
The star is set to release his next album in the near future, named after his mother Donda, although it has been delayed several times.
He is also in the midst of a divorce from Kim Kardashian and has announced his intention to run for President of the United States in near future after garnering 60,000 votes in 2020.
Please follow and like us: